Kokomo24/7® Partners with KoolSpan to Enhance Communication Security
KoolSpan's robust and secure encryption abilities will strengthen the Kokomo Platform.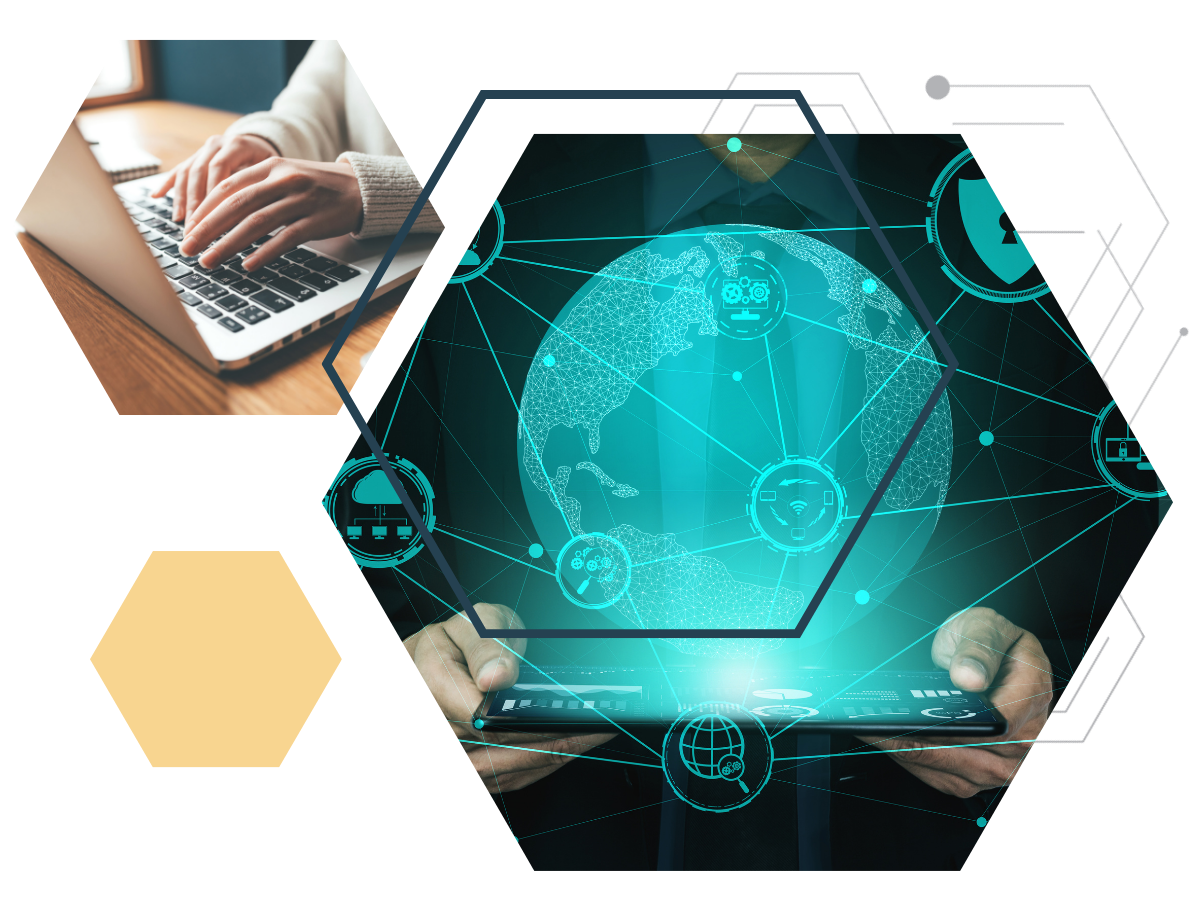 With a heightened emphasis on secure communications in the face of today's landscape of frequent cyberattacks, Kokomo24/7® announced today that it will partner with KoolSpan, a global leader in secure communications.
Kokomo's health and safety software platform is trusted by Fortune 1000 corporations and major public-sector organizations like the Los Angeles Unified School District.
Using KoolSpan's state-of-the-art technology as underlying framework, everything from shared files to user data to video chats will be completely protected by five layers of security, allowing Kokomo users to continue fostering safer spaces with more security and privacy than ever before.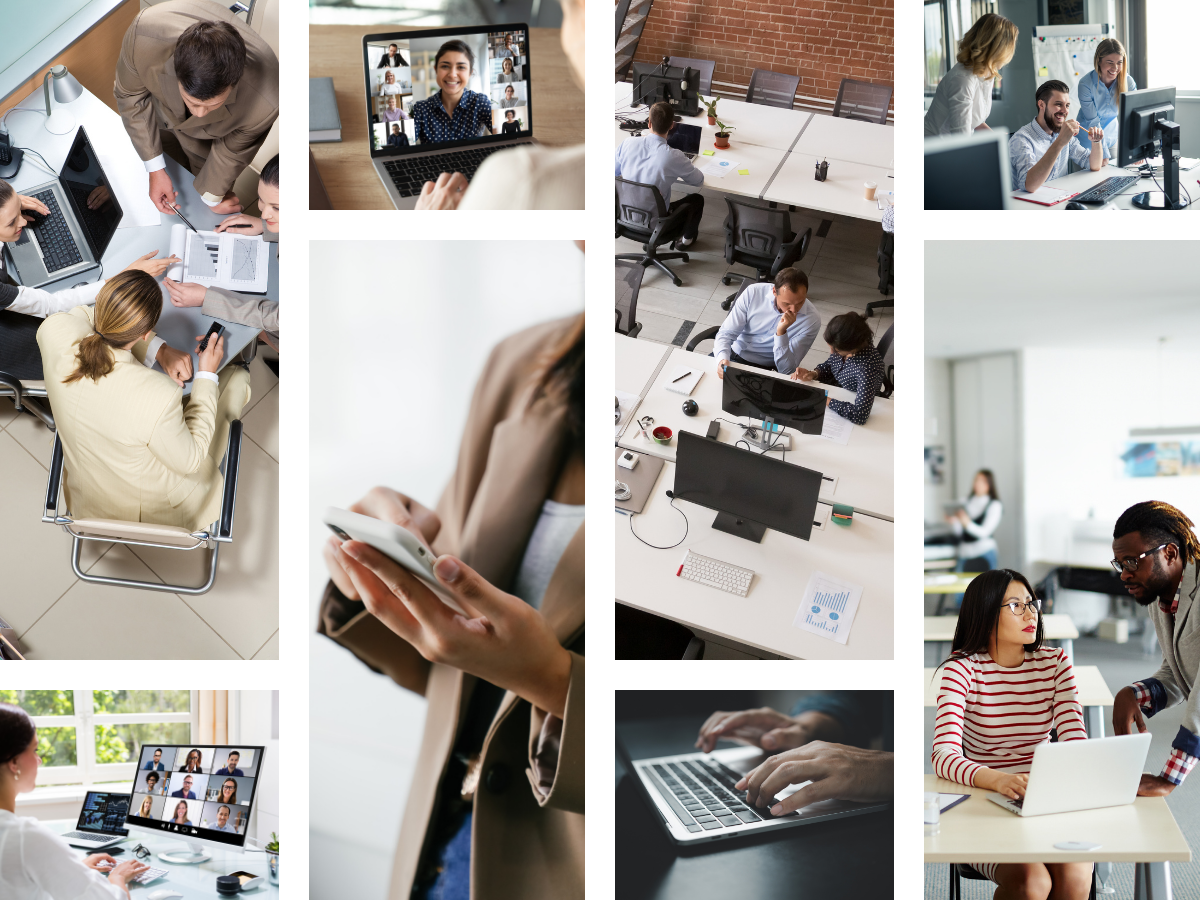 About KoolSpan
KoolSpan's end-to-end, NIST-certified FIPS 140-2 encryption will further strengthen the security of the Kokomo platform.
KoolSpan's technology will intrinsically offer Kokomo users protection from cyberattacks, and keep their data and communications encrypted in an airtight "Dome."
The Dome enables end-to-end encrypted communication and is impassable for malware. The Dome mitigates all risks associated with web-connected devices including hacking and spying. The technology is military-grade and proven to protect communications, including video conferencing and file sharing, from falling into the wrong hands.
Kokomo24/7® has always prioritized the security and privacy of its clients' data. This partnership is a reinforcement of that commitment and an important step forward in the development of Kokomo's safety products.
Communicate Effectively with Kokomo
From mass notifications to individual task orchestration, simplify how you tell people what they need to know.
Kokomo's suite of communications solutions such as the instant notification system allow organizations to send personalized email, text, and voice messages before, during, and after an emergency, keeping communities safe and informed during a crisis.
By collaborating with industry partners to improve data security, Kokomo24/7® continues to ensure its software platform handles health data, security reports, sensitive information, and more in compliance with relevant regulations and data protection laws.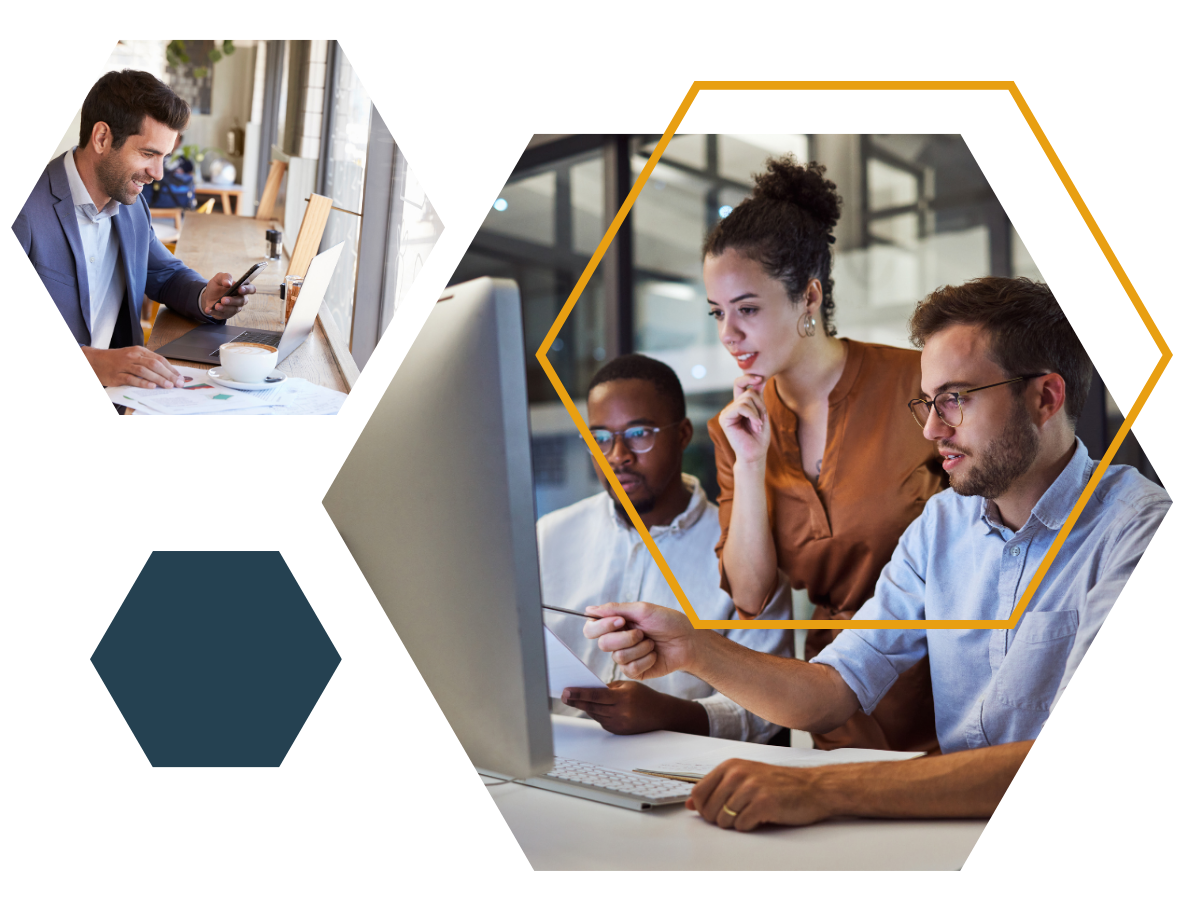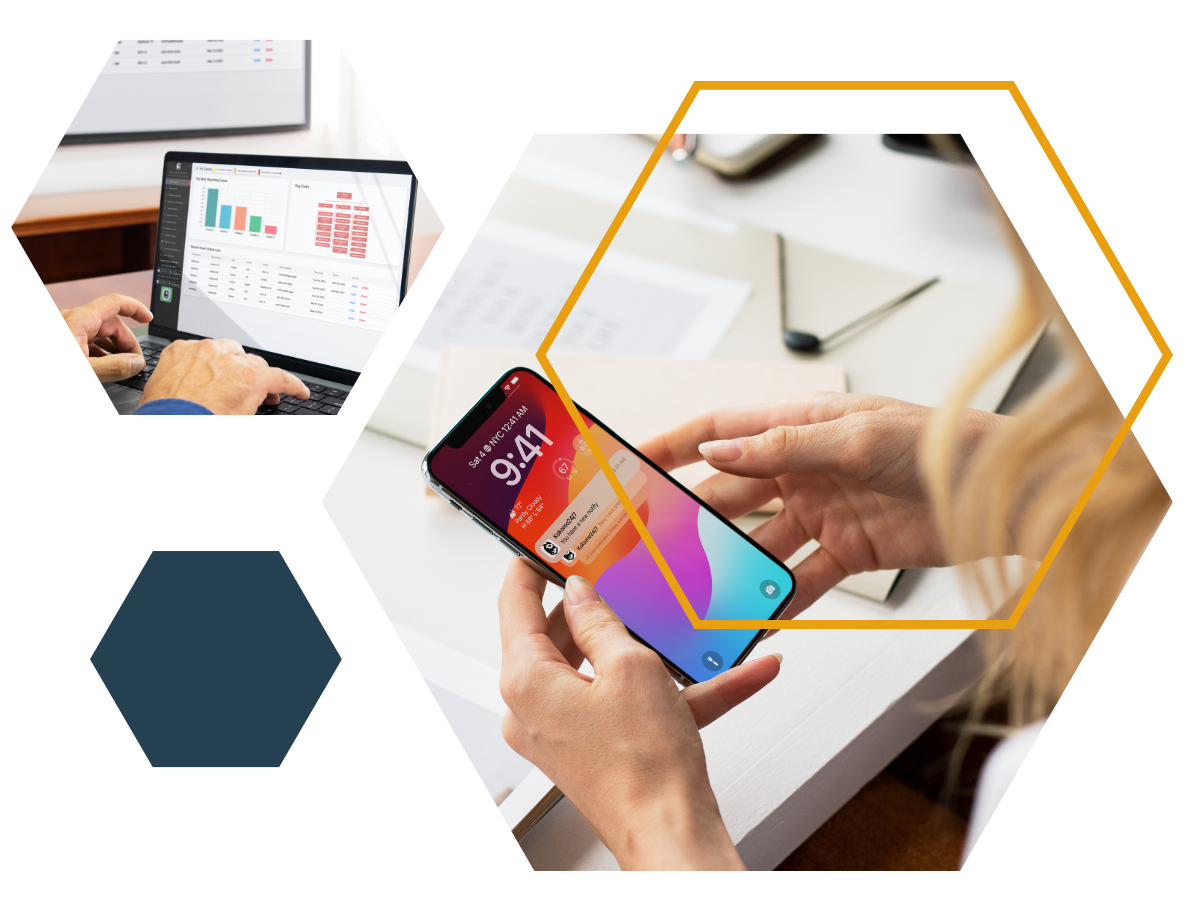 About Kokomo24/7®
We help organizations manage health and safety.
Kokomo24/7® is a leader in compliance and risk management solutions. Organizations use our platform to manage health and safety.
Our mission is to deliver highly effective, easy-to-use, and trusted compliance and safety solutions that bridge the gap between public safety and technology. We proudly serve schools, workplaces, and communities, by helping implement their health, safety, and wellness initiatives.